As the fourth largest city in Australia, Perth has a vibrant and dynamic real estate market. In 2022, the residential and commercial property market continues to experience a steady growth that began in 2021.
Some real estate agents have reported insufficient property listings, which has led to a competitive market with strong demand. The result has been growth in Perth house prices for most of 2022.
Interest rates
Australia's annual inflation rate reached 5.1 per cent in the first quarter of 2022. This surpassed the market estimates of 4.6 per cent and is the highest inflation in 40 years. The Reserve Bank of Australia responded to this by increasing interest rates. This has a great impact on Perth's residential property market.
Rising interest rates have slowed down Perth property prices growth. For example, the median value growth was just 0.24 per cent in May. However, the city is still experiencing residential house property growth when compared to the large cities on the east coast.
House listings
The combination of few property listings and high sales volume has created supply shortages in Perth. While this is bad news for buyers, it is good news for investors and sellers. This has made properties a very liquid asset in Perth, with buyers having to make quick decisions to avoid missing out.
Normally, a city the size of Perth should have about 12,000 to 13,000 units listed for sale. However, the number of house listings in Perth has been hovering around 8,000 for most of 2022. This means that there are fewer properties listed for sale than the existing market demand. So, any property that enters the market is likely to get sold very quickly.
Do you have a Perth property you want to sell?

Speak to our local real estate agents today.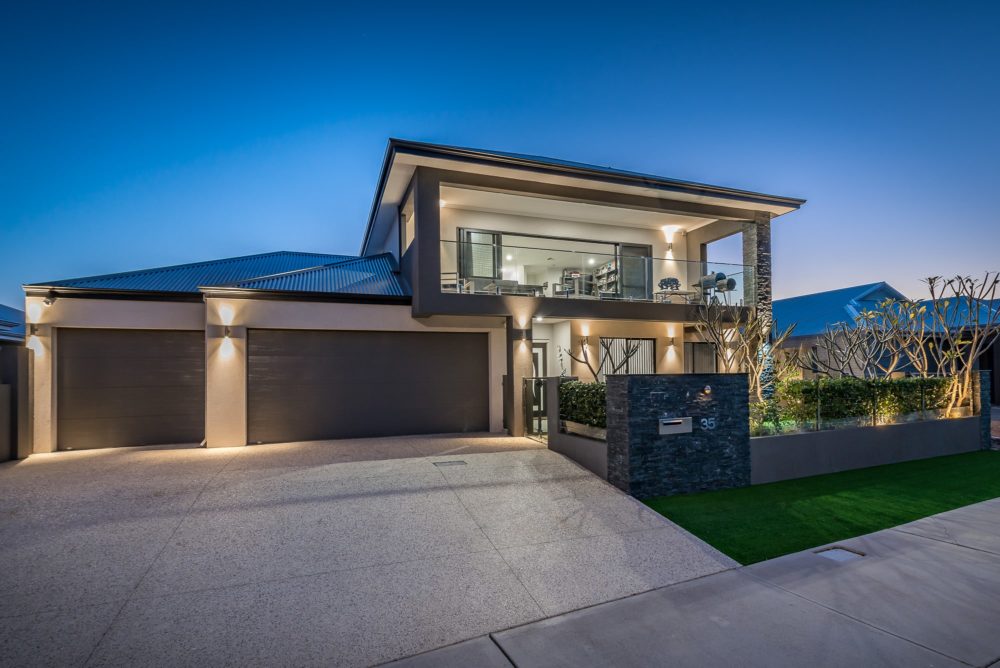 Perth house prices
The Perth median house price was $525,000 in May. This puts the Perth residential property market on track to achieve the forecasted 10% price growth by the end of 2022. However, this does not mean that savvy house hunters can't get good bargains on some properties. For example, it is possible to find a house going for $300,000 in some Perth suburbs. In this light, Perth continues to be one of the most affordable places of any capital city in Australia for new homeowners.
However, the price growth is not evenly distributed throughout the city of Perth. For instance, Kensington, a small suburb in the southern part of the city, experienced annual growth of 31.1 per cent in 2022. This suburb also has extremely high annual median prices that average at $1,147,500.
Similarly, some neighbourhoods even experienced negative growth. For example, the Boya neighbourhood had an annual growth of -14.4 per cent, although the annual median prices remained at a high of $657,025.
There are multiple factors that have led to this dramatic growth in house prices:
However, this does not mean that Perth is immune to the many economic challenges facing cities on the east coast. For instance, the growing interest rates may eventually lead to a reduction in housing demand.
Average listing time
The average house listing time is extremely low in several Perth suburbs, averaging just 15 days. This is way lower than the 30 to 40 days listing time expected in a balanced market.
As of early July 2022, here are some of the top fastest-selling suburbs in Perth:
Perth rental market
There is a 0.5 per cent rental vacancy rate in Perth. The result is that many prospective tenants have had to pay the asking price to get a place to rent. In some instances, prospective tenants have been forced to pay over the asking price, especially those looking for apartments near the city centre.
It has also reached the point where people with weekly rental applications can't get apartments. For instance, younger people are required to get references from their workplace, family, and friends.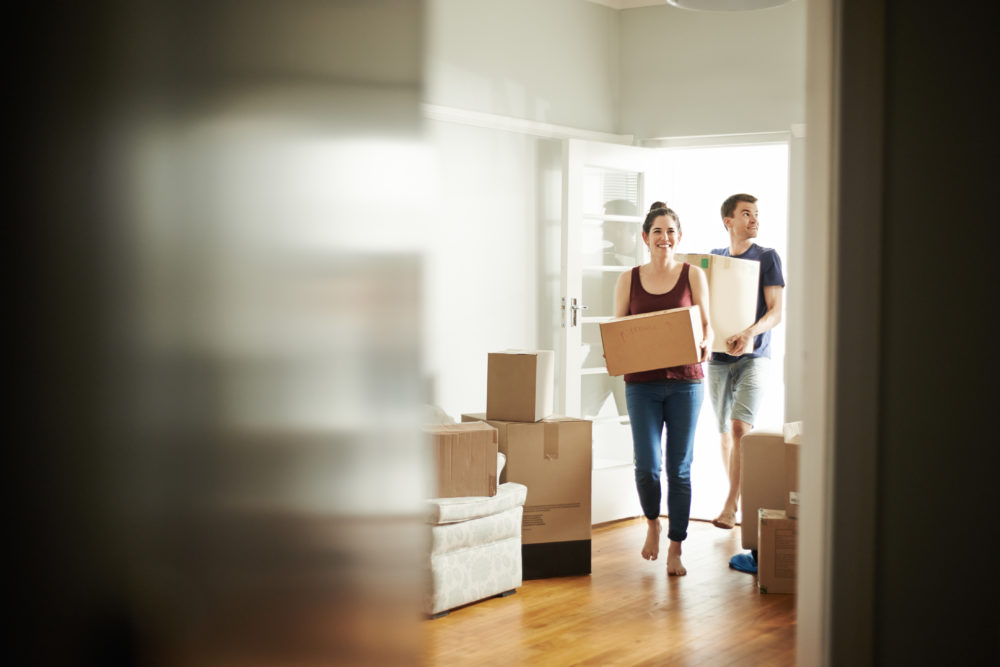 We can help you
Are you looking to sell, lease, buy, or rent a property in Perth? HKY Real Estate is your trusted partner for this new undertaking. We are an independently owned real estate agency that has sold millions of dollars worth of Perth real estate. Contact us to get started.
FAQs about the current Perth property market
Perth remains the market of choice for property investors and homeowners looking for affordability. This is boosted by the Western Australia government's incentives for younger buyers. Investors have also been attracted to the city because it is the cheapest of all Australia's capital cities despite offering high rental yields. If you want to invest in Perth property, speak to our experienced real estate agents today.
Have more questions?