As a homeowner, you may be wondering if it is worth the time and effort of managing your own rental property. On one hand, you will have full control over how the property is managed and what happens with it. On the other hand, hiring a property manager will save you time and energy that would otherwise go into running around to find and screen tenants, making sure they are taking care of your home properly or dealing with tenant concerns. A property manager has extensive knowledge on the requirements of the Residential Tenancies Act, and each year must complete compulsory and elective training to keep their knowledge up to date and to maintain their registration.
This blog post will compare self-managing versus hiring a professional to manage your rental property so that you can make an informed decision about which route to take!
What does a property manager do?
But first, let's explain what a property manager does. Put simply, a property manager is responsible for a variety of tasks related to the management and upkeep of a rental property including:
Advertising your property on all the major websites
Scheduling and hosting home opens
Processing applications and screening potential tenants
Preparation of the tenancy agreement and facilitating signing of this
Completing a property condition report prior to commencement of lease
Handling all the legal paperwork
Collecting rent and ensuring the correct amount is being paid on time.
Managing day-to-day interactions with tenants
Inspecting the property on a regular basis
Responding to repair or maintenance requests and arranging tradespeople
Handling tenant turnover
Termination of tenancy as required
Final Bond Inspection
Negotiations with vacated tenant regarding bond disposal
Court attendance as required
Essentially, property managers take care of all the day-to-day tasks and has a full understanding of the legal requirements that are associated with renting out a property. This can be a great option for inexperienced or busy landlords who don't have the time or energy to manage their own rental property.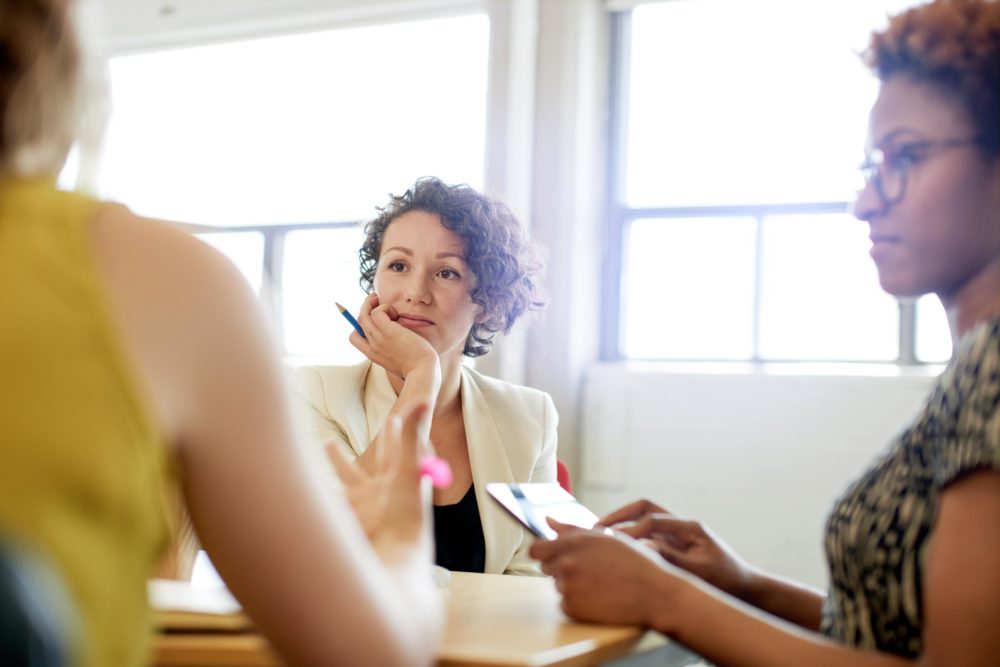 What are the pros of a property manager?
Save time
Property managers take care of everything to do with your rental property so you have more time to yourself. Whether it's ensuring maintenance gets completed, collecting rent, finding prospective tenants, and so on. All you need to do is sit back and relax.
Reduce stress
Property management can be a very stressful job. Between dealing with difficult tenants, tenant concerns, maintenance requests, late rent, and other issues that may arise, it's easy for landlords to feel overwhelmed. By hiring a property manager, much of this stress can be relieved. Property managers are experienced in dealing with these types of situations, so you know your rental property is in good hands.
Expertise
Property managers have years of experience when it comes to renting out properties. They know what works (and what doesn't) when it comes to attracting quality tenants, collecting rent on time, and keeping your rental property running smoothly. All HKY Real Estate property managers have formal qualifications and understandings of tenancy laws, so if any legal issues do arise, they are able to deal with them in a professional manner.
Save money in the long run
Hiring a professional property manager can also save you money in the long run. They often have reliable contractors and other professionals who they deal directly with and offer competitive rates for emergency repairs and other maintenance. This helps to keep your property in good condition and running smoothly.
What are the potential cons of using a property manager?
Cost
Of course, there are also some concerns to consider when deciding whether or not to hire a property manager. Cost is often the biggest factor for people – hiring a professional property manager typically costs around eleven percent of your monthly rental income, depending on your state. We suggest speaking to your financial advisor to see what costs and depreciation you can claim on your tax return each year.
What to look for in a property manager?
When trying to find the right property manager for your property there are a few steps you can take and questions you can ask to ensure you find the right one! The Real Estate Institute of Australia recommends asking the following questions to narrow down your decision:
What are your processes in choosing good tenants?
Can you explain your property management fees?
How much would you market the property for, and why?
How can you optimise my rental income and capital growth?
What qualifications do you have? Skilled agents might have certificates in property services or university degrees in property and real estate.
How many other properties do you manage, and how much time will you devote to mine?
Why should I pick you over other property management services?
Self managing your rental property
If you are looking at renting out your investment property, self managing is an option. This involves finding and screening tenants, rent collection, handling repairs and other day-to-day tasks.
What are the pros of self managing your rental property?
No property management fee
You keep more of the rental income – as mentioned, property management fees typically cost around eleven percent of your monthly rent income. Please keep in mind that this is only a rough estimate and you should speak to a HKY Real Estate property manager for more accurate details on what your property management fee would be.
What are the potential cons of self managing your property?
You have full responsibility
Be prepared for some extra work, as you will be responsible for tasks like advertising the property, showing it to potential tenants and dealing with any repairs or maintenance issues that may.
Time consuming
It takes time to learn the ropes – managing a rental property isn't easy, and it will take some time to learn all the ins and outs. If you don't have the bandwidth to manage everything yourself, this could lead to missed rent payments or other costly mistakes.
Legal issues
You could be liable if something goes wrong – as the property owner, you are legally responsible for anything that happens to your investment property. If a tenant is injured on the premises, or if there's damage to the property, you could be held liable.
No guarantee of income
There's no guarantee you'll make money – while it's possible to make a profit from renting out your property, there's no guarantee that this will happen. In fact, you may end up losing money if you don't manage things correctly.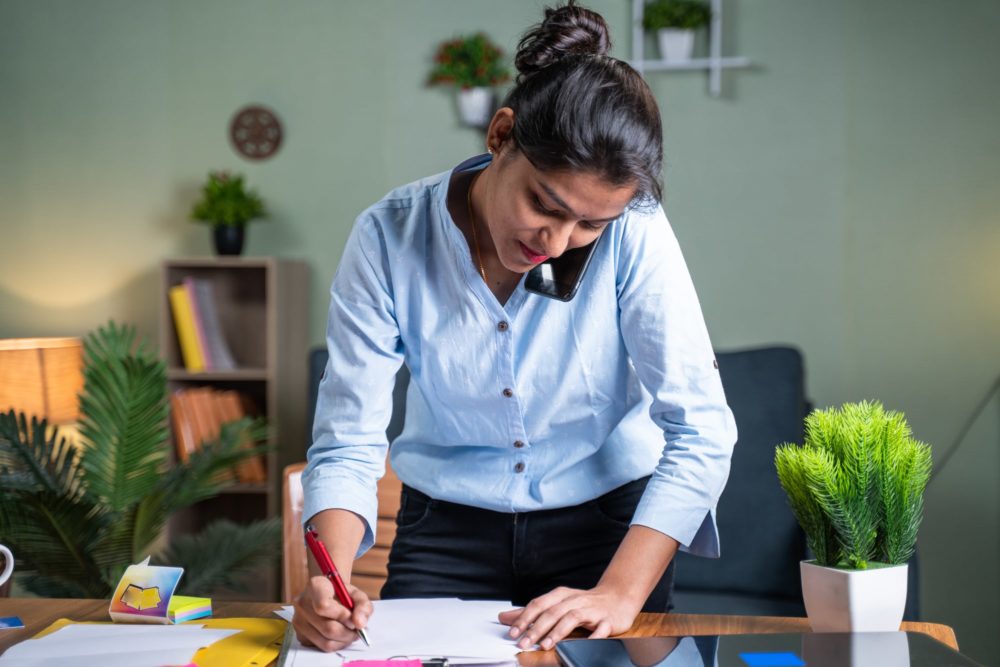 To Conclude
In conclusion, the decision of whether or not to manage your rental property yourself really depends on your individual circumstances. If you're comfortable dealing with repairs, screening tenants, legal issues, and handling other day-to-day tasks involved in renting out a property, then go for it! But if you'd rather leave the headaches behind and have someone else take care of things for you, hiring an experienced manager is definitely the way to go.
So, what's it going to be? Are you going to manage your rental property yourself or hire a property manager? It really comes down to what works best for you. If you have any questions, feel free to reach out and contact our team of property managers! We're always happy to help.
Some additional frequently asked questions about property management
A property manager is an individual or company who manages rental properties on behalf of the property owner. They are responsible for screening tenants, handling rent payments and other legal issues, and taking care of day-to-day tasks involved in renting out a property. If you would like to hire a property manager to take care of your rental property, get in touch with HKY Real Estate today.
How much a property manager charges can vary depending on the area, but generally speaking, property managers will charge around 11% of the monthly rent for their services.
Word of mouth is always a great way to start your search. Ask friends or family members if they have any recommendations. You can also check online review sites like realestate.com.au or Google Reviews to see what others have had to say about specific property managers, and more broadly property management companies, in your area. Want to hire a property manager? Speak to the team at HKY Real Estate today.
Rental income is the payment that property owners receive from tenants in return for occupation of a property. Property owners must report rental income for all rental properties on their tax return.
Property owners may be able to claim a deduction on the expenses incurred for their rental property. These expenses can be related to the management or maintenance of the property, such as, advertising for tenants, water charges, council rates, land tax, gardening and lawn mowing, and so on. For more information head to ato.gov.au.
Owning a rental property does come with associated financial risks. These include being unable to find tenants for long periods of time, damage to your property and unexpected maintenance expenses. However, these can be managed with appropriate risk minimisation strategies.
Have more questions about hiring a property manager?